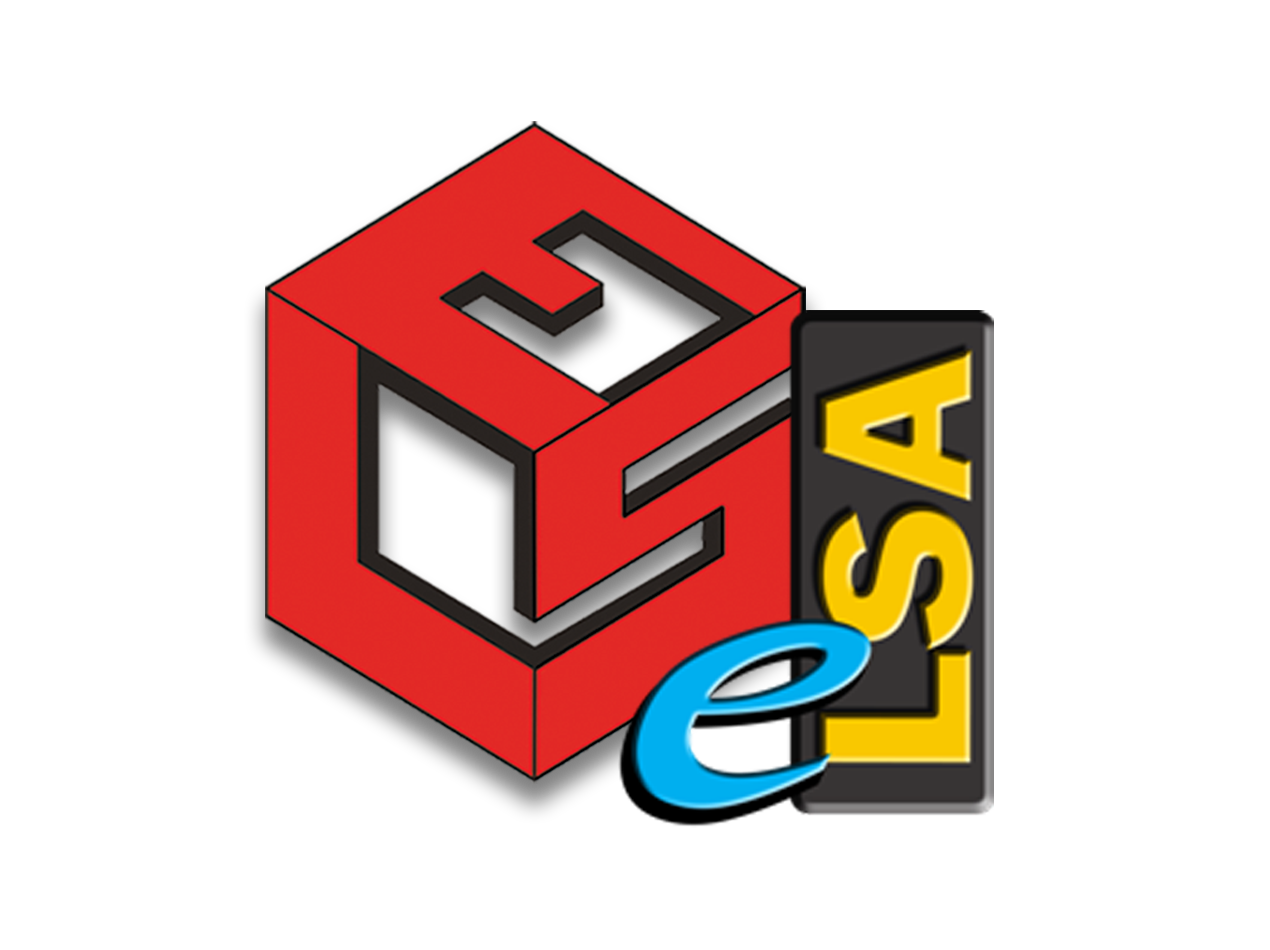 eLSA
electronic Logistic Support Analysis
Overview
eMRD and eLSA, combined, provide a software suite that is compliant with DEF(AUST)5692 Issue 2. This suite provides the ability to create and maintain Logistic Support Analysis Records (LSAR) and Weapon System Databases (WSDB) for both the Acquisition and Through-Life Support phases of ADF materiel management. This suite has been designed from the ground up to support the Australian Defence environment.
The eMRD/eLSA suite is capable of producing LSAR and WSDB for any capital acquisition and has been used in industry to manage many of the current aviation inventory as well as being the primary software used by BAE in the development of the LHD WSDB. eMRD and eLSA combined, not only provide functionality to produce all Australian Defence and DEF(AUST)5692 mandated Instructions for Continuing Airworthiness (being TMP and PSS) and LSA reports, but also provide a number of reports essential to the day to day maintenance of WSDBs. This suite is also extremely user friendly when compared to competing LSAR software and provides users with extensive data enquiry means and techniques depending on their level of expertise.
Capabilities
Uses LCN Structure defined in eMRD.
Provides non-MRD WSDB functionality.
When used with eMRD, provides compliant DEF (AUST)5692 functionality.
Produces standard LSA Reports.
Conducts required calculations specified in MIL-STD-1388-2B and DEF (AUST) 5692.
ADAASS Project Dataset functionality with extensive automation.
Features
Familiar Windows based application graphical user interface.
Extensive data enquiry functionality including customised data extraction.
Very shallow window navigation minimising the number of mouse clicks to reach the desired destination with the maximum use of tabs.
Main screen provides vast, context based LCN or part number related information.
Use of trees and other hierarchical displays provide a great depth of information in a very compact way.
Export reports in a number of formats.
Uses the same database as eMRD.
Request for Information
When you are looking for answers to management, maintenance, engineering, logistics or training problems that need reliable, fast and effective solutions, contact the professional staff at LES.
Related LES Software Products
eMRD
Developed by LES to simplify the application of the Australian Defence Forces (ADF) Maintenance Requirements Determination (MRD) process.
More Info
eMRD Companion
eMRD Companion is a Logistic Support Analysis Record (LSAR) comparison tool.


More Info
eLORA
Developed to be compliant with MIL-STD-1390D, eLORA provides a structured approach to Level of Repair Analysis.
More Info