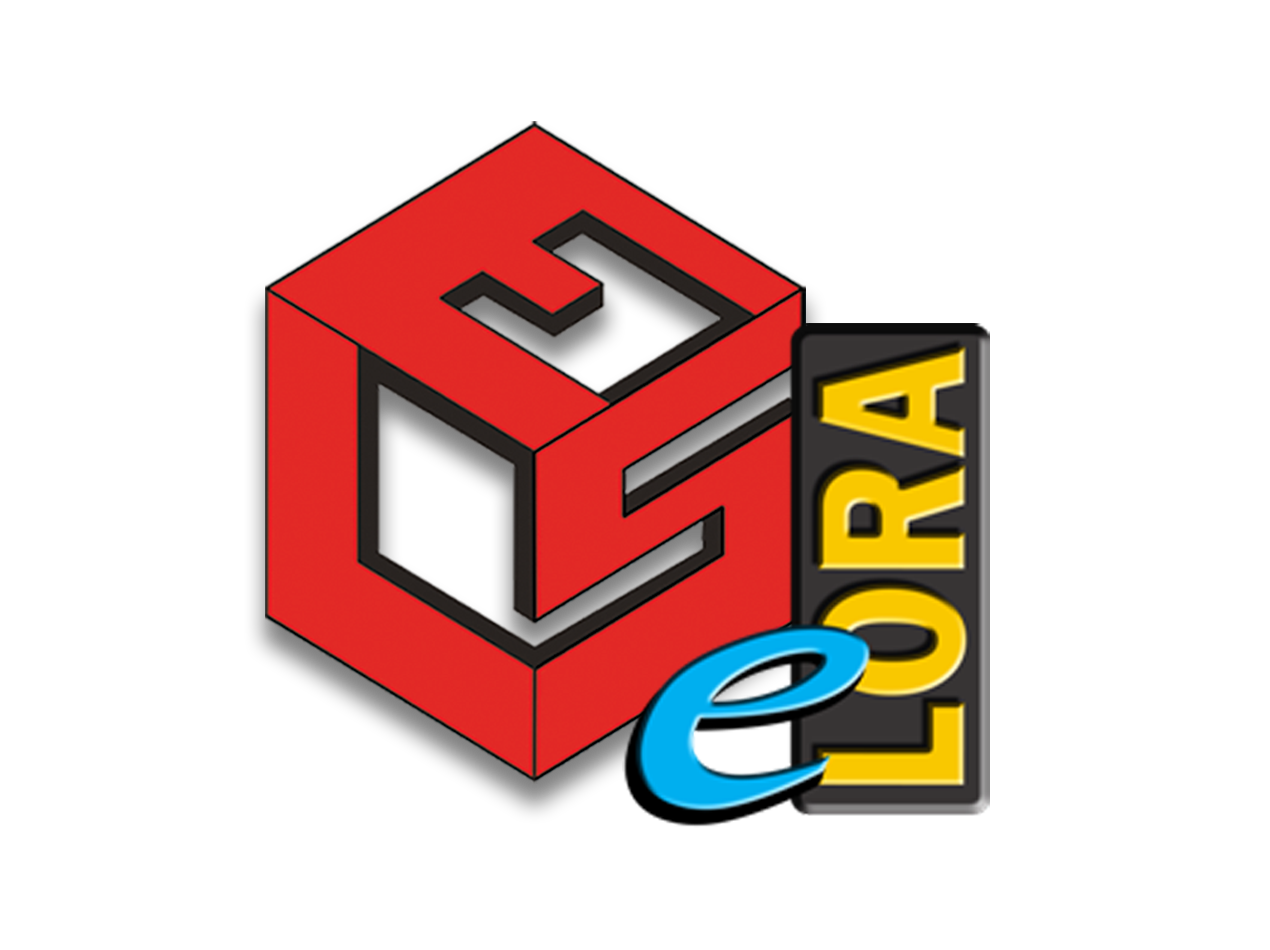 eLORA
electronic Level of Repair Analysis
Overview
eLORA is developed to be compliant with the Level of Repair Analysis (LORA) requirements of MIL-STD-1390D (Appendices G and Q). LES selected MIL-STD-1390D – Appendix G for the Economic Analysis functionality of eLORA as it provides the most flexibility of application. This allows eLORA to be used for almost any LORA from simple Support and Test Equipment to complicated end items such as aircraft and ships.
eLORA's non-economic functionality allows users to tailor the pre-emptive factors to suite the application being analysed. eLORA stores all analysis data in the same database used by eMRD. This provides a valuable advantage in that data does not need to be transferred between applications.
Capabilities
Uses LCN Structure defined in eMRD.
MIL-STD-1390D Appendix G and Q compliant.
Tree based Candidate Item identification
Global settings for maintenance levels, economic thresh holds etc.
User customisable non-economic question bank.
Extensive use of default values.
Sensitivity analysis against failure rate, maintenance level and other parameters.
Uses data stored in the WSDB and stores results (including SM&R code) in the WSDB.
Features
Familiar Windows based application graphical user interface.
Minimal screen navigation with the maximum use of tabs.
Main screen provides vast, context based LCN or part number related information.
Some processes automated based upon like part numbers – eases the analysis burden.
Use of trees and other hierarchical displays provide a great depth of information in a very compact way.
Export reports in a number of formats.
Uses the same database as eMRD.
Provide graphical data used in sensitivity analysis.
Videos
eLORA Overview Videos
These videos provide you with an overview of eLORA's functionality.
Request for Information
When you are looking for answers to management, maintenance, engineering, logistics or training problems that need reliable, fast and effective solutions, contact the professional staff at LES.
Related LES Software Products
eMRD
Developed by LES to simplify the application of the Australian Defence Forces (ADF) Maintenance Requirements Determination (MRD) process.
More Info
eLSA
eLSA, together with eMRD, will provide the user with a completely compliant DEF(AUST)5692 toolset, and more.
More Info
eMRD Companion
eMRD Companion is a Logistic Support Analysis Record (LSAR) comparison tool.


More Info